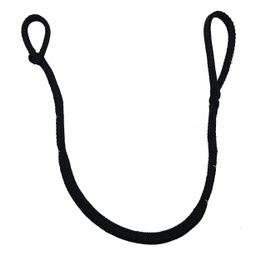 Ruckdämpfer 2 / 3 Hunde
15.90

 €
15.90

 €


€

Availability:

Not in stock

Item number:

ZDC-L-RD2-Dst-s
15.90

 €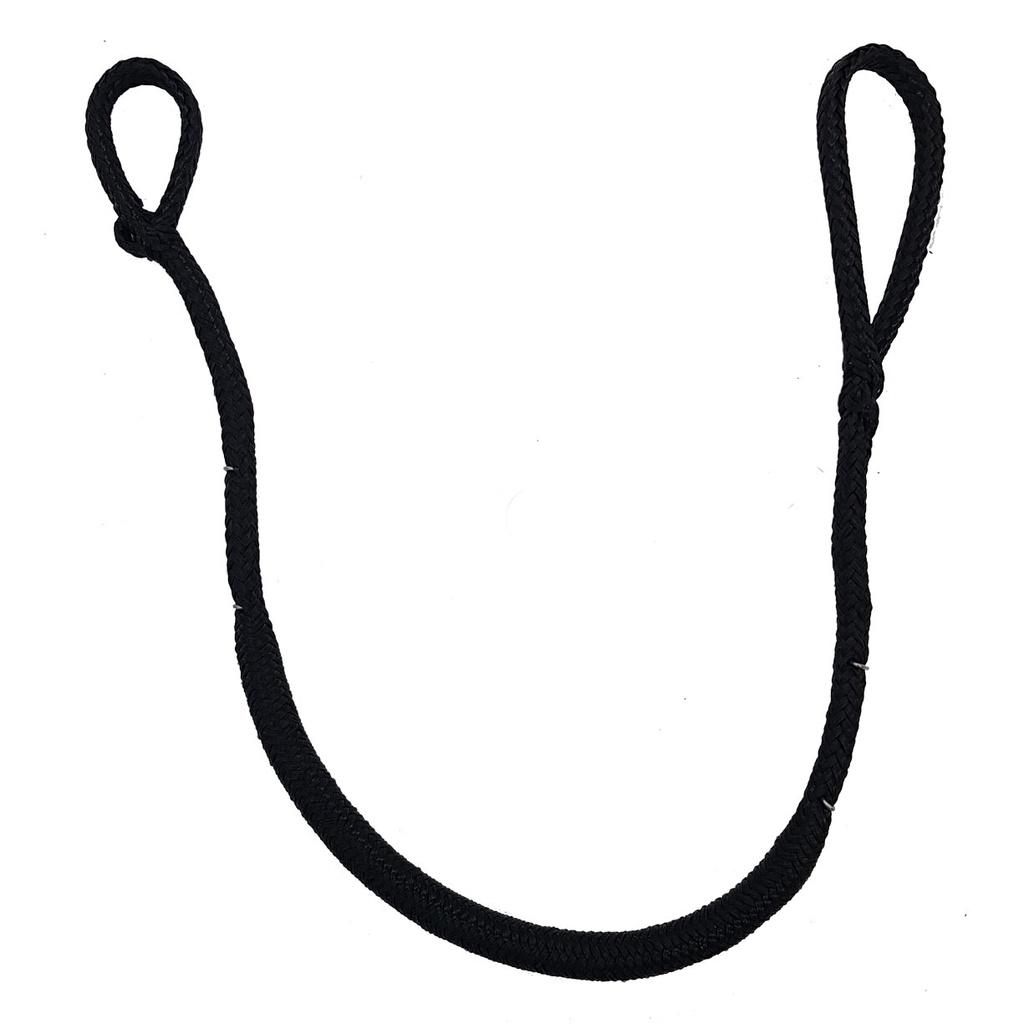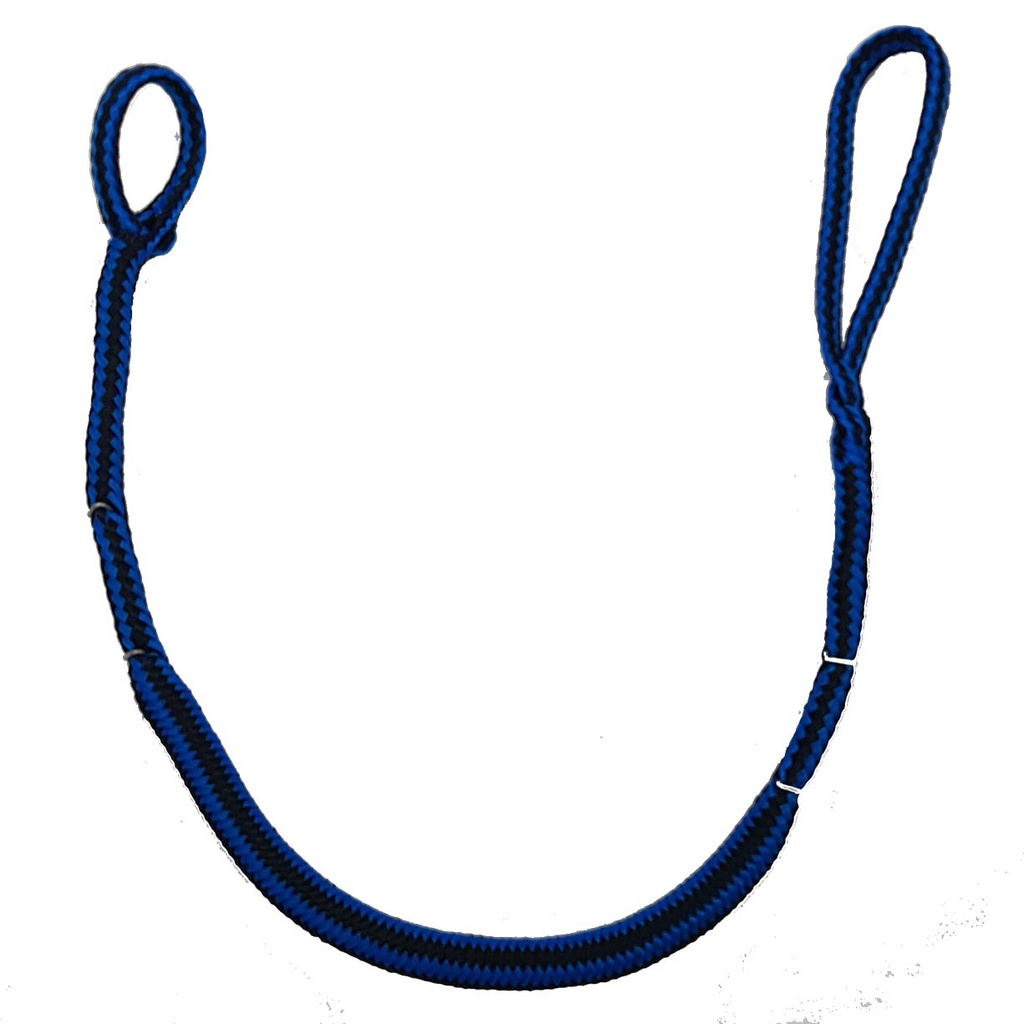 Ruckdämpfer 2 / 3 Hunde
2
---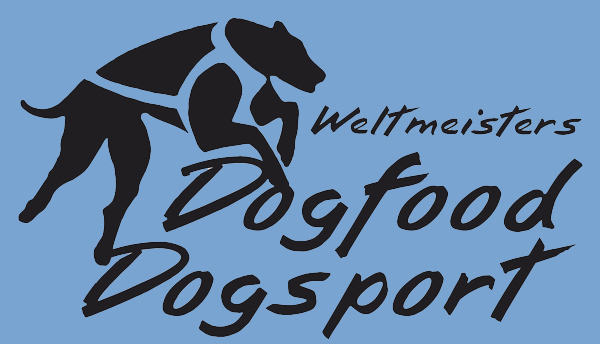 Fixed tiered shipping costs in Germany
Please note the availability, the above delivery time only applies to products that are not in stock, products in stock are dispatched within 2 working days.
Rückdämpfer für Vielhunde-Zughundespor 
Der Dämpfer ist das flexible Element in der Verbindung zwischen euch und eurem Hund und verhindert, dass euere Hunde einen plötzlichen Ruck, beispielsweise beim Start oder beim Wechsel von Geschwindigkeiten, auf die Zuggeschirre bekommen.
Mit je mehr Hunden Ihr den Sport betreibt, desto stärker muss auch der Dämpfer sein.
Der vorliegende Dämpfer ist für 2 bis max. 3 Hunde geeignet und aus geflochtenem PE-Seil gefertigt.
Tug-, Mainleine etc. (nicht im Lieferumfang) können selbst eingearbeitet werden
Im entspannten Zustand hat der Dämpfer eine Länge von ca. 96 cm, um den Ruckdämpfer vollständig zu spannen muss eine Kraft von ca. 10 kg aufgewendet werden. Gespannt hat der Ruckdämpfer eine länge von ca. 126 cm.

Alternative Products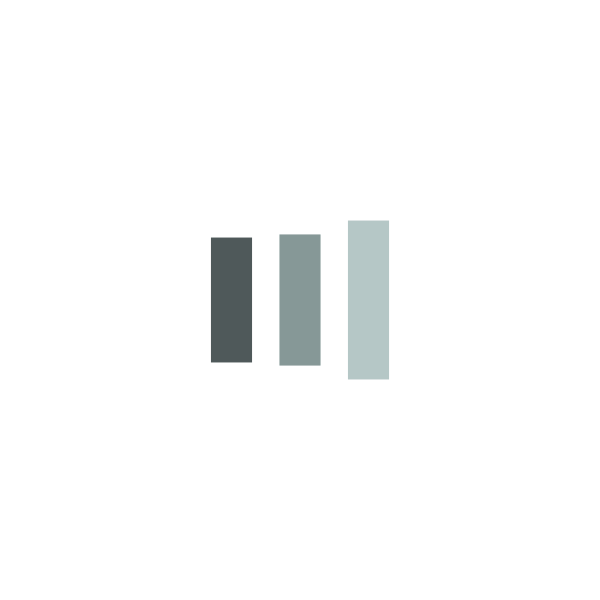 Accessories Products