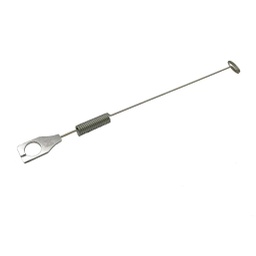 Non-stop dogwear Bike-/Scooter Antenne
54.95

 €
54.95

 €


€

Availability:

Not in stock
54.95

 €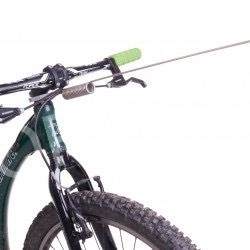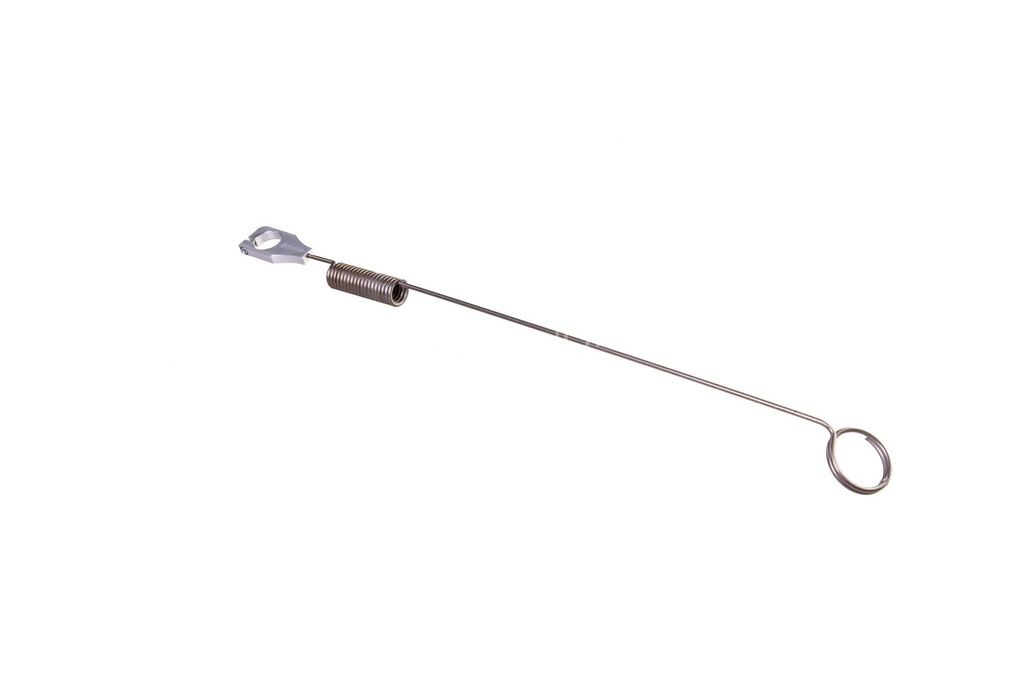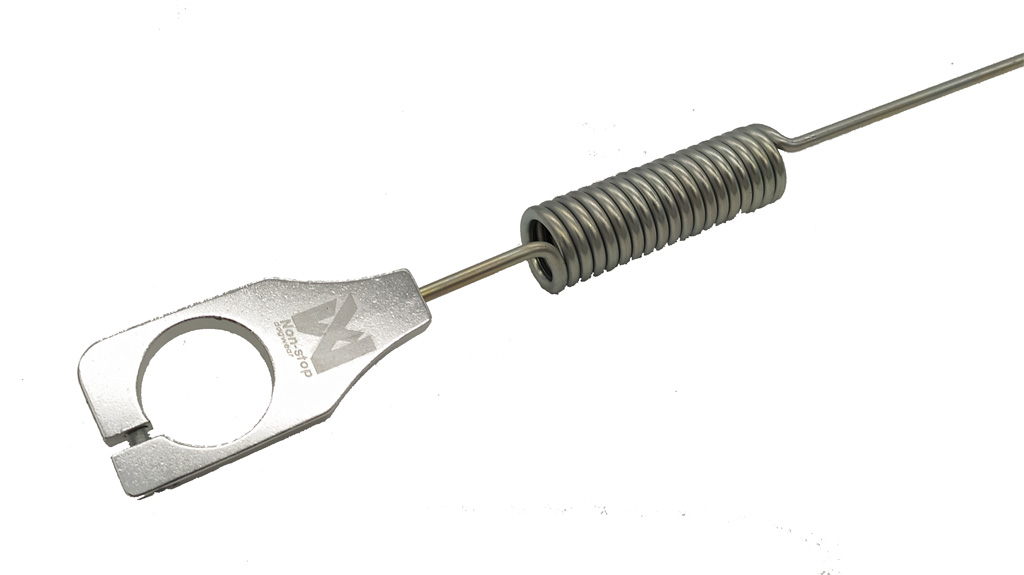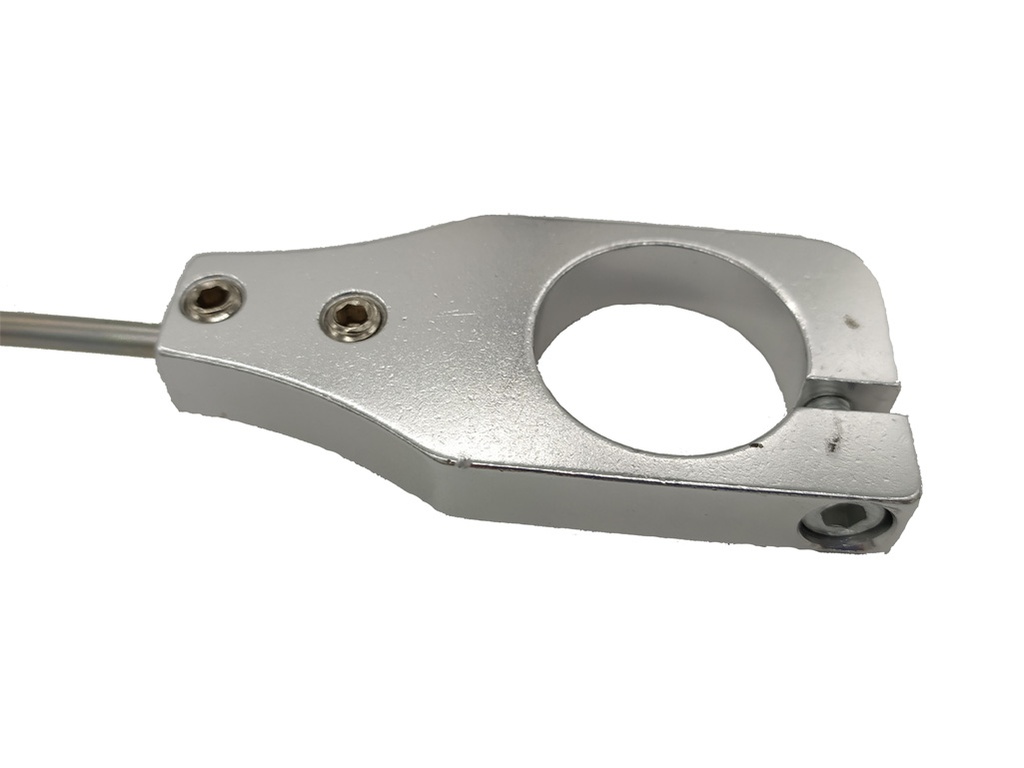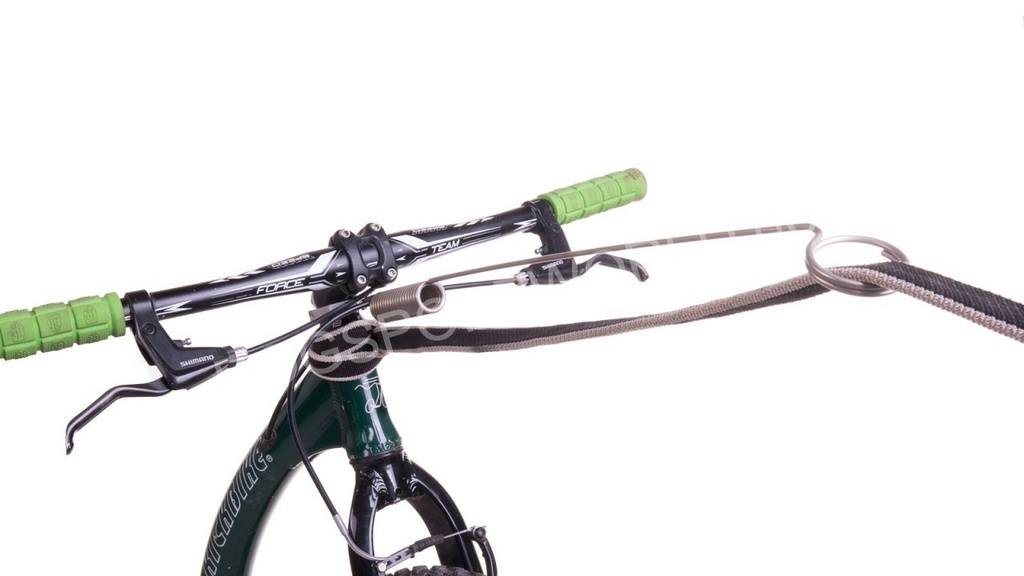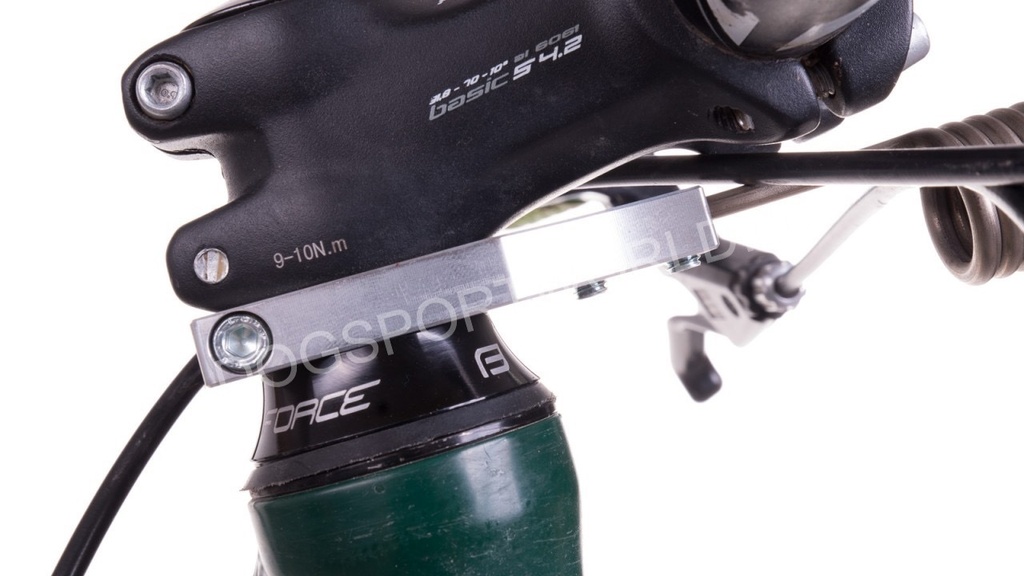 Non-stop dogwear Bike-/Scooter Antenne
2
---

Fixed tiered shipping costs in Germany
Please note the availability, the above delivery time only applies to products that are not in stock, products in stock are dispatched within 2 working days.
Non-stop dogwear Bike- Scooter antenna spacer

Further information can be found unter specification.

Beim Bikejöring aber auch Scooterjöring sind Geschwindigkeiten von über 30 km/h keine Seltenheit. Die Non Stop Dogwear Bikeantenne verhindert, dass die Leine in nicht gespanntem Zustand ins Vorderrad gerät. Aufgrund der Montageposition geht die Antenne mit der Lenkbewegung mit, was den Vorteil hat, dass bei großen Lenkbewegungen die Bremsleitungen nicht beschädigt werden. Die Feder der Antenne ermöglicht auf engen Trails eine zusätzliche Bewegungsfreiheit und Flexibilität.
Funktion der Antenne:
Montage Bikeantenne Spacer
Die Antenne kann an Fahrrädern oder Scootern mit "normalem" Lenker benutzt werden. Die Montage erfolgt zwischen Vorbau und Steuerrohr anstelle eines Spacers. Zur Montage einfach die Spann- bzw. Einstellschraube lösen und samt Vorbau abnehmen, nun kann die Antenne eingesetzt werden, ggf. muss einen vorhandenen Spacer entfernt werden. Im Anschluss kann der Vorbau wieder montiert werden.
Bitte beachten Sie beim Befestigen der Bikeantenne, dass ein Mindestabstand von 10 mm unter dem Lenker eingehalten wird.
Montageanleitung:
Alternative Products