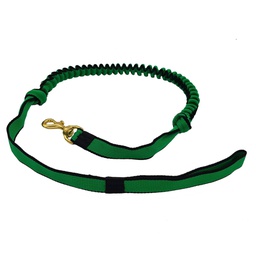 Canicrossleine
26.00

 €
26.00

 €


€

Availability:

Not in stock

Item number:

Sa-CL-g-130/170
26.00

 €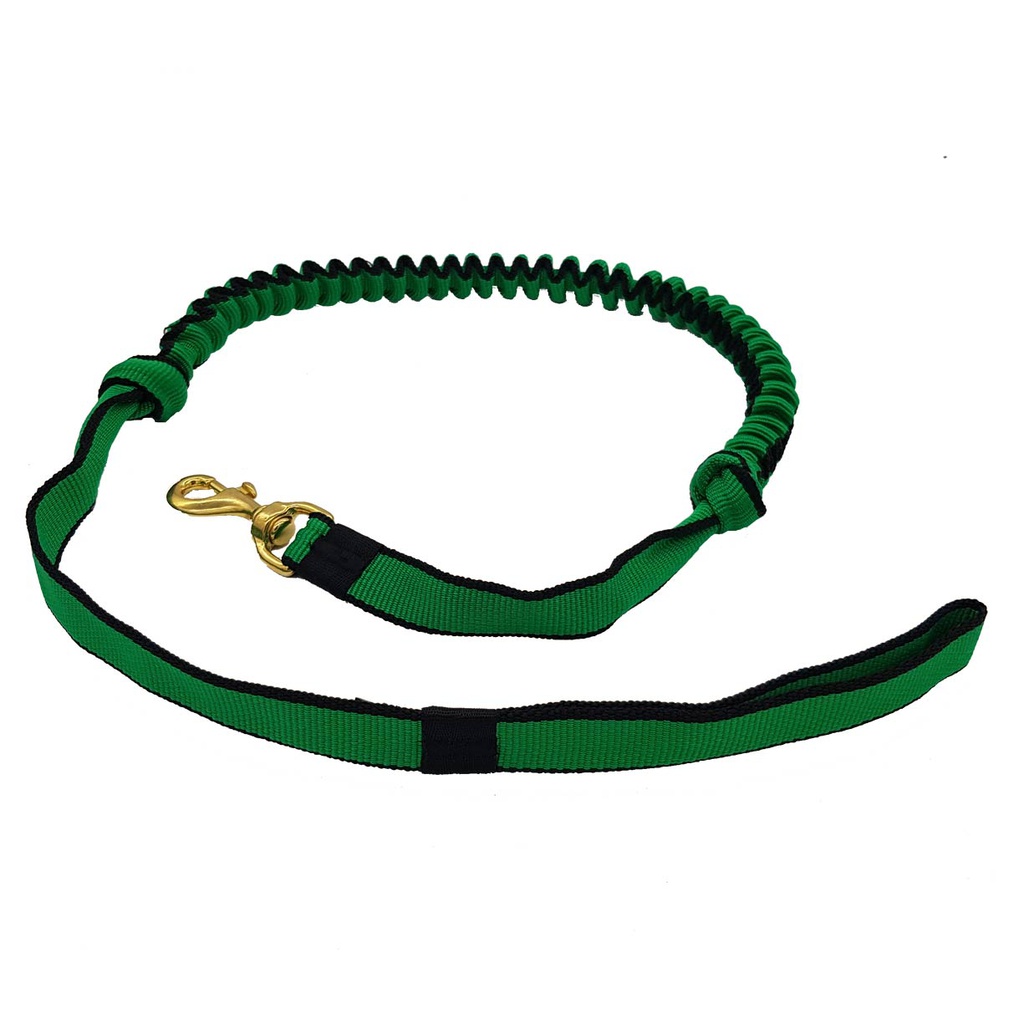 Canicrossleine
2
---

Fixed tiered shipping costs in Germany
Please note the availability, the above delivery time only applies to products that are not in stock, products in stock are dispatched within 2 working days.
Geknotete Zugleine mit Ruckdämpfer

Die Zugleine ist deine Verbindung zum Hund und das nicht nur beim Geländelauf (Joggen mit Hund), sondern auch fürs Dogtrekking oder das tägliche Gassi gehen. Der integrierte Dämpfer fängt plätzliches Rucken ab, sodass ein wesentlich angenehmeres Laufgefühl für Hund und Mensch entsteht.

Bungee Leine für Hunde

Die Canicrossleine ist aus sehr starkem Schlauch-Gurtband mit einer Breite von 2,5 cm nach dem Vorbild des Bungee-Jumpings gefertigt. Die verwendeten Hochwertigen Materialien bieten elegantes Design und höchsten Komfort, ohne Einbusen bei der Strapazierfähigkeit und der Reißfestigkeit. Für eine besonders hohe Lebensdauer sind alle Nähte mit robusten Tytan-Fäden hergestellt und die Gurtbandenden zusätzlich verschweisst.

Alternative Products