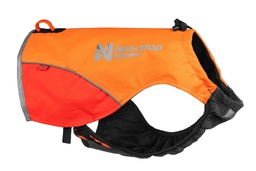 Non-stop dogwear Protector Vest
56.95

 €
56.95

 €


€
56.95

 €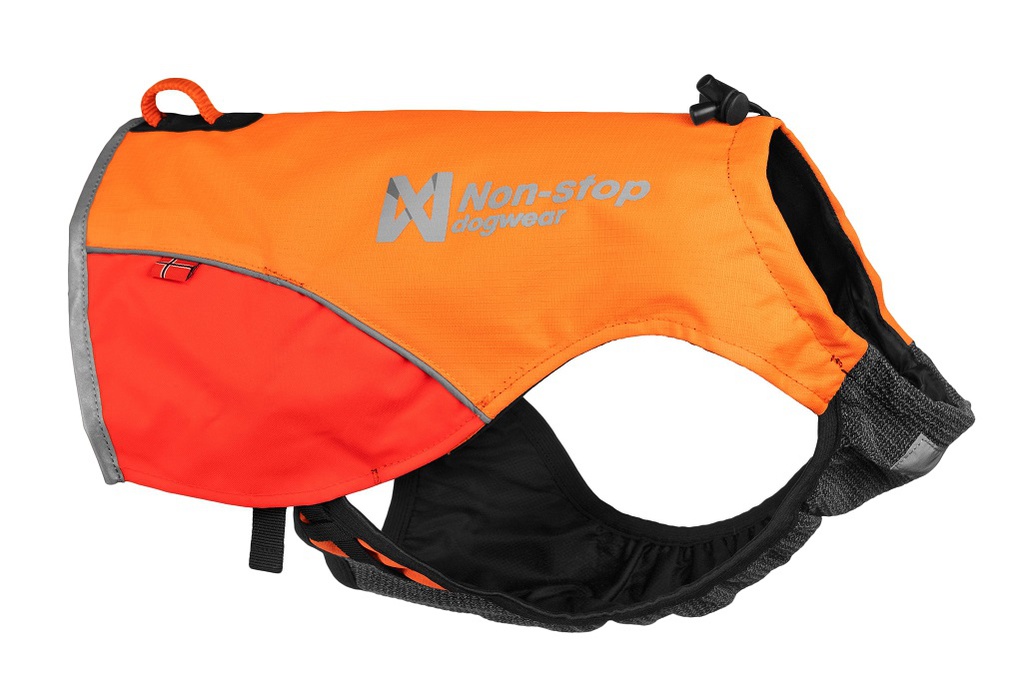 Non-stop dogwear Protector Vest
2
---

Fixed tiered shipping costs in Germany
Please note the availability, the above delivery time only applies to products that are not in stock, products in stock are dispatched within 2 working days.
Langlebige Jagdweste - beste Sicht bei jedem Wetter

Nicht nur für den Jagdeinsatz, sonern auch für den alltäglichen Spaziergang in der dunklen Jahreszeit geeignet: die Protector Vest der Marke Non-stop dogwear. Ein aramidfaserverstärktes Bruststück, sattes Orange sowie reflektierende Elemente sorgen dafür, dass der Hund immer gut sichbar ist. Für den Einsatz während der Jagd sorgen bunte Markierungen auf jeder Seite dafür, dass der Hundeführer zu jeder Zeit erkennt, in welche Richtung der Hund arbeitet. Auf der Rückseite verfügt die Protector Vest zusätzlich über eine Schlaufe zum Anbringen der Schleppleine.